Carpet Cleaning
Commercial & Residential Carpet Cleaning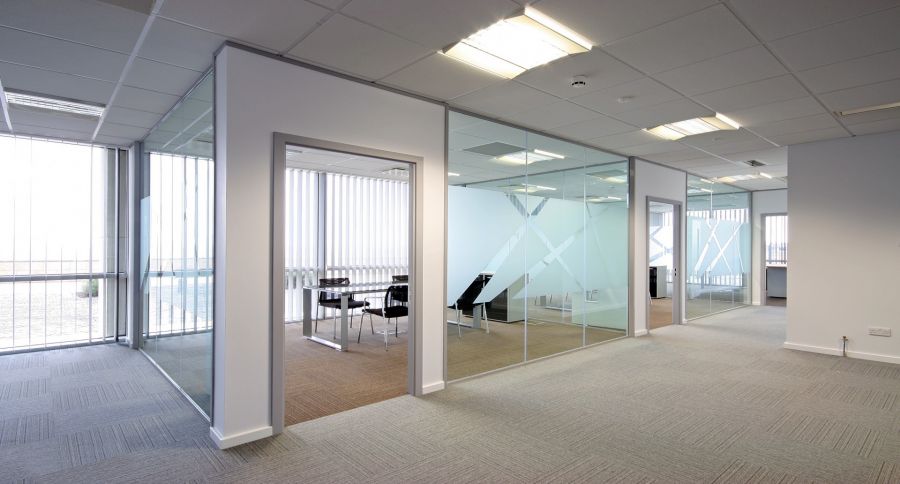 Cleanrite Commercial Cleaning Inc has been maintaining office spaces, retail stores, and other commercial buildings in optimal condition by providing commercial carpet cleaning and carpet maintenance programs since 1996. Trust the carpet cleaning professionals to extend the life of your flooring investment.
---
Free Carpet Cleaning Quotes
---
Commercial Carpet Cleaning to Wow Your Customers
Don't let embarrassing spots distract your customers or clients. Regular Commercial Carpet Cleaning lets your customers know you care. Welcome customers and clients to a space that is clean, healthy, and odor-free. Cleanrite Commercial Cleaning Inc can set you up on a cost-effective carpet maintenance program that will keep your commercial carpets looking great and provide a pleasant environment for your employees, customers, and clients.
Commercial Carpet Cleaning Protects Your Carpet Investment
Regular carpet cleaning keeps foreign particles to a minimum and extends the life of your flooring investment. Over time, the carpet fibers are stressed and broken as debris is compressed and rubbed into the carpet fibers. Removing spots and stains on a regular basis is essential for a uniformly clean environment. Traffic areas show wear and much sooner than in other areas. Keeping these areas free of discoloration and particles will keep your commercial carpets looking new, and protect your carpeting investment for years to come.
Cleanrite Commercial Cleaning Inc provides the following carpet cleaning services:
Regular vacuuming as a part of our commercial cleaning services
Spot and stain removal
Traffic area cleaning
Hot water extraction
Upholstery cleaning
Cubicle cleaning
Commercial Carpet Cleaning Contributes to a Healthy Building
Regular Commercial Carpet Cleaning keeps your employees healthy. Dust, germs, and allergens are tracked onto your carpets every day. Accumulation of dust and biological debris contributes to diminished air quality in a building. Regular commercial carpet cleaning has been shown to improve air quality. When buildings are healthier, so are their inhabitants! Cleanrite Commercial Cleaning Inc will expertly clean and maintain your commercial carpets, keeping your working environment healthy and clean.
---
Call for a FREE Quote
---
Regular Residential Carpet Cleaning Improves Air Quality
Did you know your carpet is a big air filter? It is. Carpets trap airborne particles and hold them there making the indoor air cleaner. However, a filter can only hold so much before it stops working. In fact, walking across a dirty carpet actually releases some of the trapped particles resulting in airborne particles. Yuck! That is why it is important to vacuum carpets regularly and ideally perform a professional carpet extraction once every 6 months.
Residential Carpet Cleaning Extends The Life of Your Flooring Investment
Would you rub sandpaper on your carpet? Of course not. But once sand and dirt are in a carpet, simply walking on the carpet damages the fibers just like sandpaper would. The result is frayed fibers and a prematurely worn carpet. Protect your investment through frequent vacuuming and semi-annual deep carpet cleanings.
Call the Residential Carpet Cleaning Professionals
Yes, you can run to your local DIY center and rent a steam cleaner, then buy some basic carpet cleaning solutions and do the job yourself. However, those portable rentals just don't have the same power to fully agitate your carpets and extract excess water. The result: super wet carpets that stay damp for days and possibly begin to smell. And worse, they may not be much cleaner.
Doing it yourself may save you some money, but it won't get the job done, and you may end up having to call a professional after the fact anyway. When you call (848) 208-1098 for carpet cleaning, you'll be dealing with a cleaning professional who will strive to complete each job properly, on time, and within your budget.
---
Call for a FREE Quote
---
---
Call for Fast FREE Quote
---